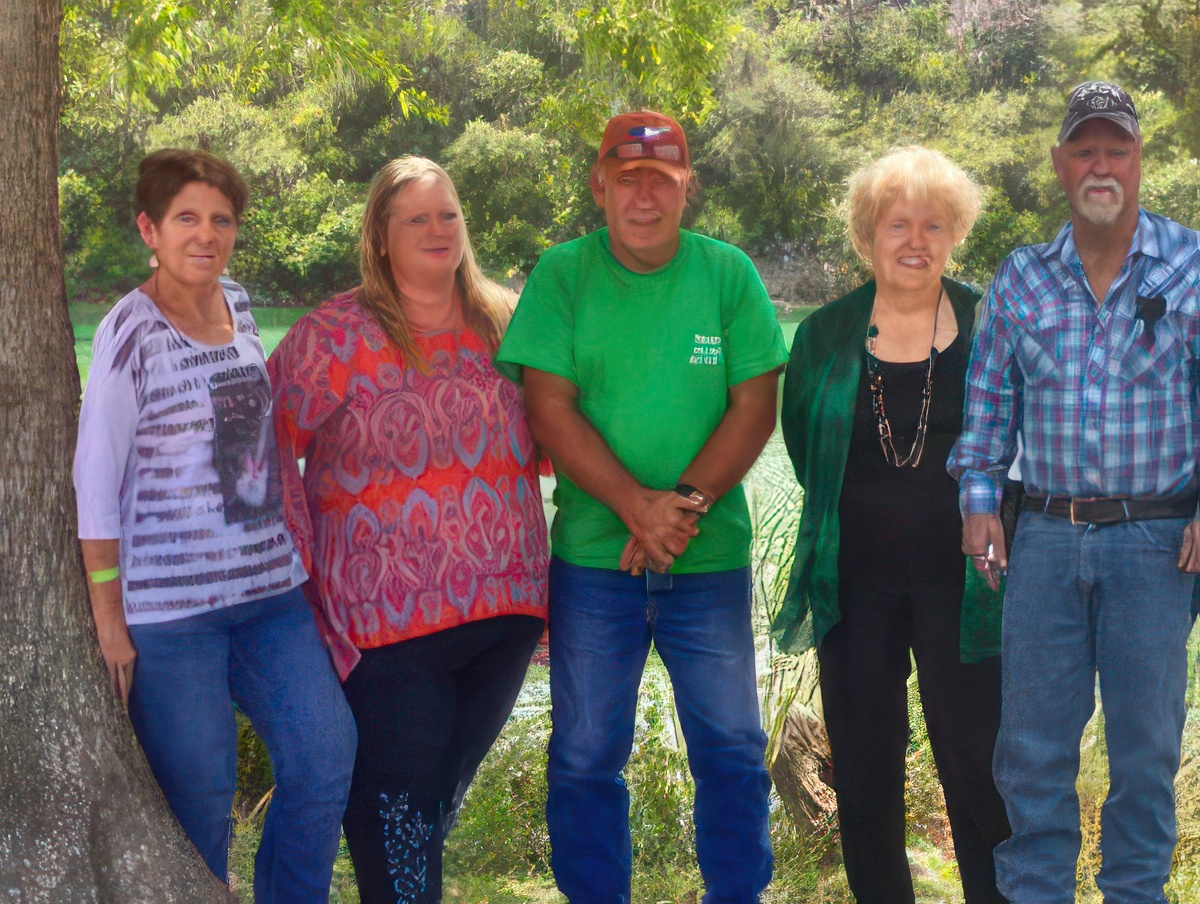 We know everything about Real Estate. Contact Us!
We take the time to listen carefully to understand our client's needs, wants, and concerns. We will be ready to take quick action when required and spend more time with those who aren't quite sure which direction to take. Our genuine concern for our client's best interests and happiness ensures the job is done!
Why use us?
Competence - You can relax with confidence knowing you are in good hands
Experience - High probability of successfully completing the transaction
Local experts - Excellent market knowledge of the area
Privacy - Our client's data is entirely confidential and encrypted
Property standing - We give you advice about preparing your home to sale
Pannell Real Estate
Our Team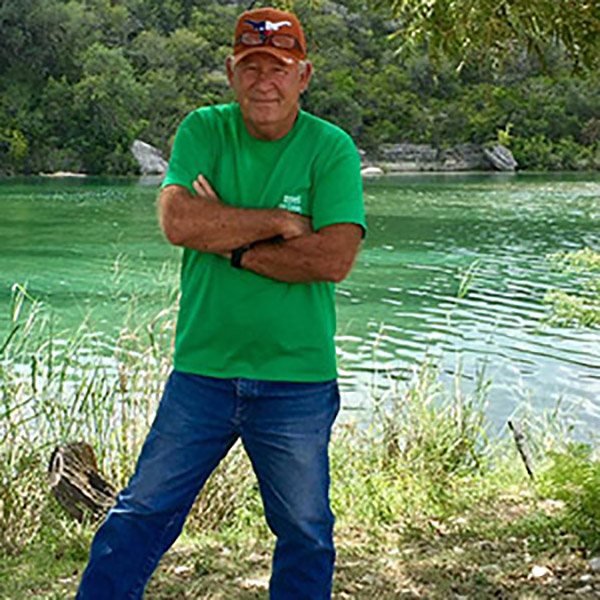 Eddie Pannell
Owner/Broker
---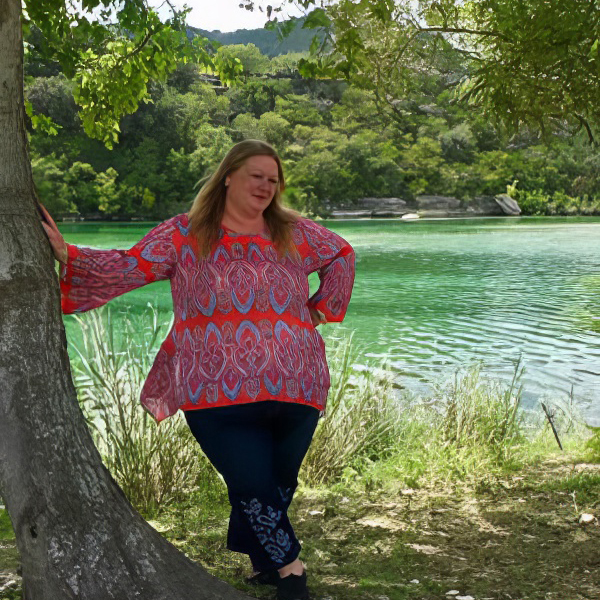 Stacy Pannell
Agent / Representative
---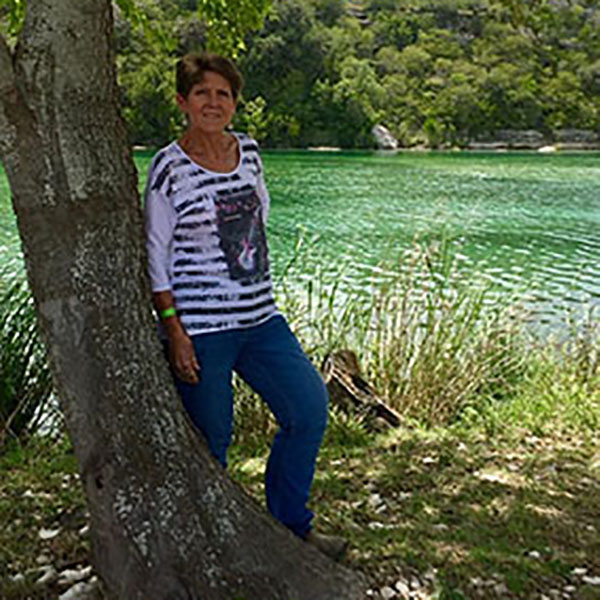 Peggy Jo Taylor
Agent / Representative
---
Charlotte Hatley
Agent / Representative
---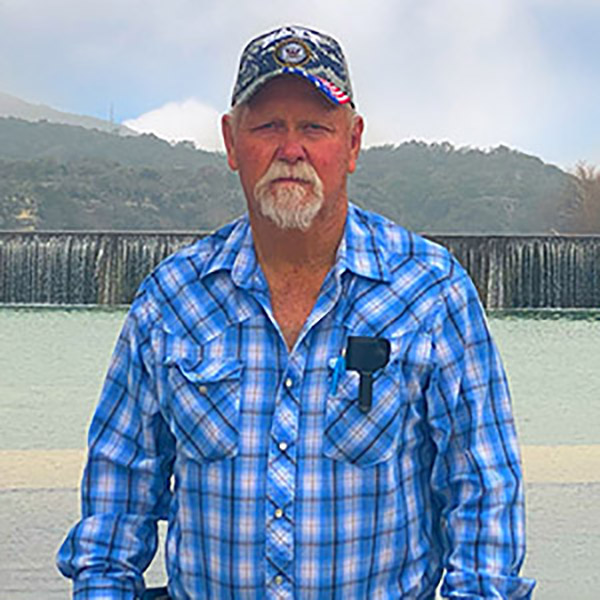 Josh Cox
Agent / Representative
---
Testimonials
What they're saying about us
Just wanted to take a moment out of my day to tell everyone who visits this site how great this company is. they are professional, hardworking, and extremely easy to talk to. When I listed my home with Pannell Real Estate, it was on their website as well as about 15 others within 2 days!!! They came to me to do paperwork and made the whole process extremely smooth. Unfortunately, family circumstances changed, and we had to take the home off the market for a while. They did this with no questions asked. Rest assured, when we decide to put that house back on the market or when anyone of my family or friends ask me who they should list their property with, my answer without hesitation will always be Pannell Real Estate. Thank you, Peggy Jo Taylor and Eddie Pannell, for being so awesome!!
Dustin and Bethany Vernor
Utopia, Texas
Dear Eddie, You put up with me for two years in order to help me find just the perfect place. A lot of time and thought went into my first purchase of rural property. I started off knowing I wanted something in the Canyon but wasn't certain exactly how much property I wanted or needed period. Into the input went age, ability, and coupled with that a whole host of other considerations. I am sure there were days you thought I needed a good, cold dunk in the Nueces, but were too polite to say so. It has truly been a pleasure working with you, and I am sure many others have and will continue to come away with the same, all around, good feeling I had working with you. You are truly one of the gems of the Nueces Canyon! Sincerity, integrity, commitment, and a man who returns phone calls in a timely manner, I could not ask for anymore in a real estate broker. I am thrilled with my new place!
Alva Johnston
Austin, Texas
Eddie, thanks for all you did to help us find our perfect piece of land. We enjoyed your friendly easygoing manner, and felt you were dedicated to helping us anyway you could. Outstanding follow through with details and communication. Your kind words of encouragement and humor were most welcome through all the ins and outs. It's clear that you know the area well, and we sure appreciated that you continued to help us with local information even after our deal was closed. We couldn't be happier with our purchasing experience and felt as if we had both a professional and a friend on our side the whole way. Would recommend you in a heartbeat to our family and friends.
Mark and Carol Hazelgrove
Converse, Texas